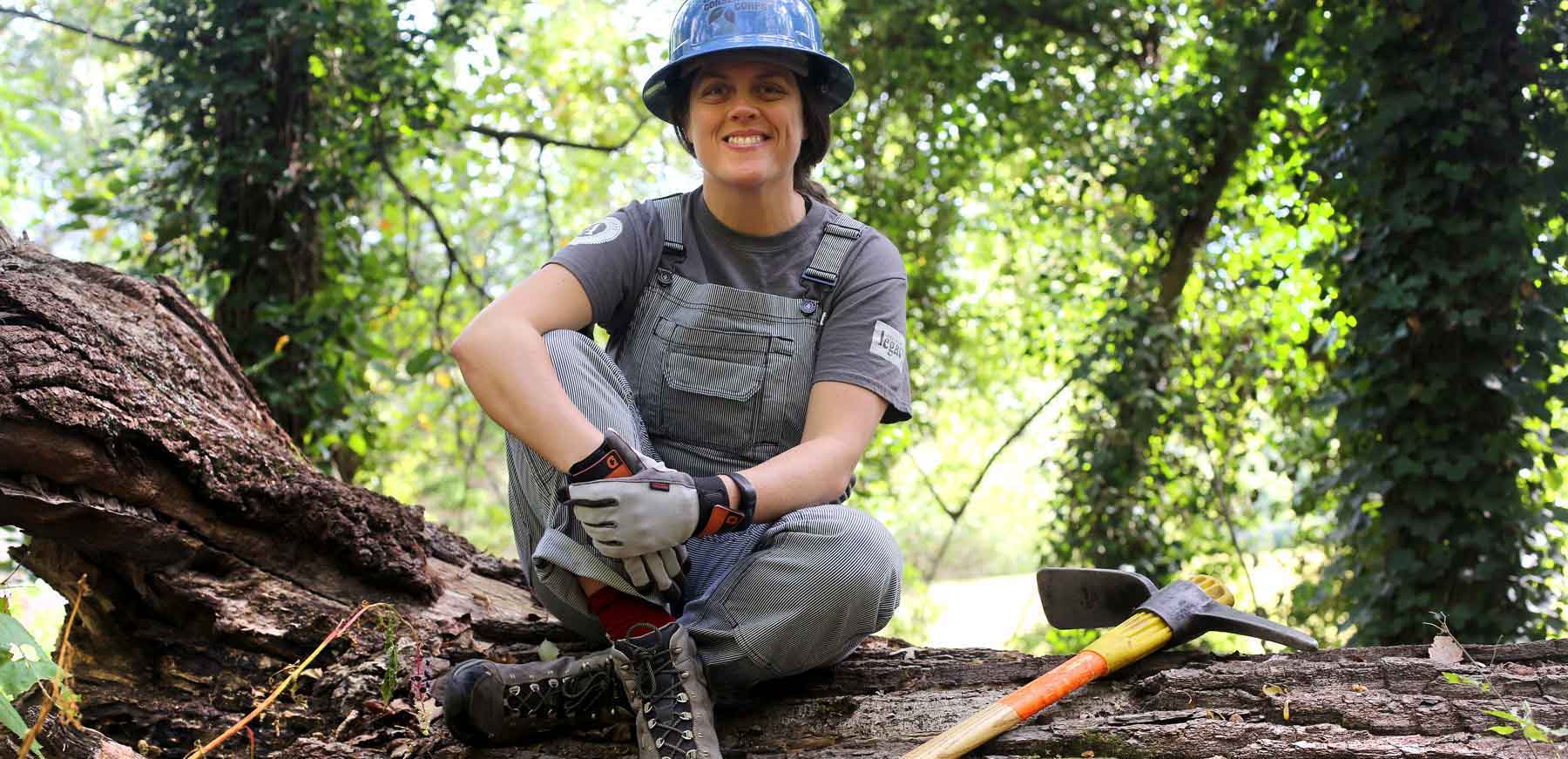 All in: The UN Global Compact
Dovetail Workwear works with suppliers and factories that adhere to the company's values as they relate to human rights, labor standards, the environment and anti-corruption. We chose to follow the UN Global Compact because it looks at all measures and impacts of apparel manufacturing holistically.
Dovetail Workwear requires its factories and suppliers to be in compliance with these standards.  
Above and beyond
Additionally, we prioritize relationships with factories and mills who raise the bar on the above industry standards through additional training and certifications such as WRAP (Worldwide Responsible Accredited Production), P.A.C.E. ( Personal Advancement and Career Enhancement for women), BCI (Better Cotton Initiative), Bluesign®, OEKO TEX®, GOTS (Global Organic Textile Standard), and GRS (Global Recycled Standard).
Walking the talk
Whether it's our low-water rinse finishes or increased use of recycled (and now prioritizing biodegradable) fibers, or finding ways to reduce shipping in the development and sales process, Dovetail Workwear is committed to treading lightly and minimizing our resource usage and carbon footprint.
This ethos is threaded throughout our design and operations process, every step of the way.
Never stop, never give up
As a young company, we recognize that we still have work to do. Next on the list is incorporating a garment re-use or repair program and reduction of plastic in our packaging. As with our constant effort to improve our products, we'll never stop the efforts to bring our customers products and materials they can feel good about, made by people who are supported and treated ethically.